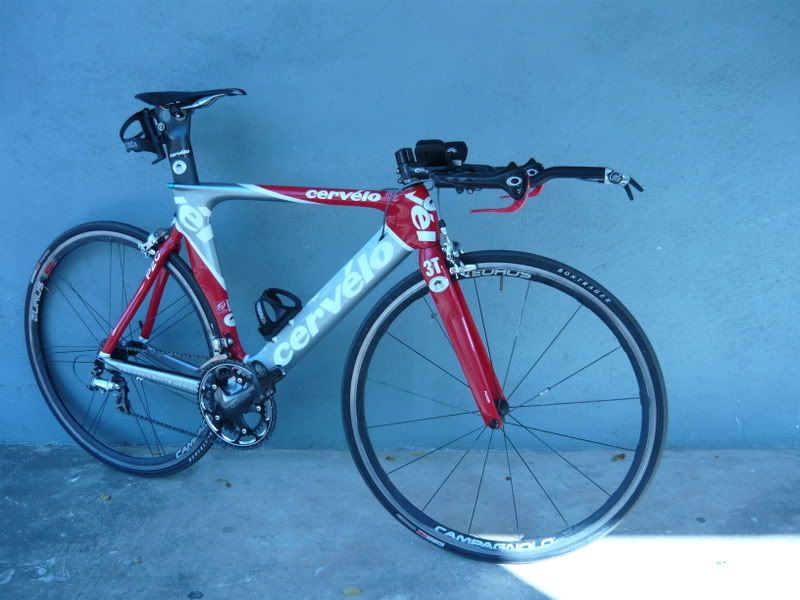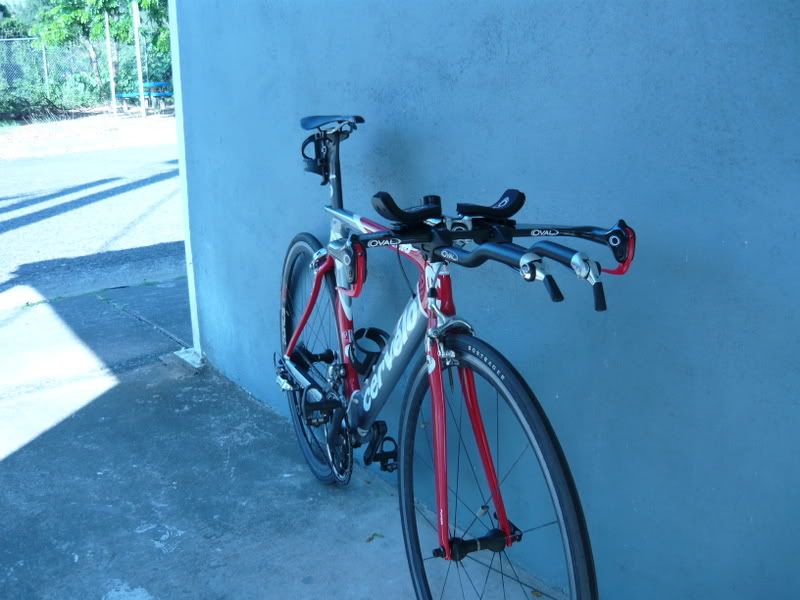 here s a few pic of my new race machine for april 5th at ironman australia...
new to my set up this year, the oval bars, and moved to 170 crank.
it was another very hot day in the philippines. it was actually just a normal day, it s always hot here. I do have a bit of a hard time with it.
Today for training was a healthy dose of running in hot hot hot weather. One of the hard session was done at 11am at the hottest part of the day on a nice black road with no shade..... everything to make it a bit harder!!!
time to head out for another run....the 6th or 7th of the day... i lost track...and my mind also...
4 weeks before my first race of the season.... should be interesting to see how that turns out. I m in less than stellar shape but very excited to get going anyway so i will just smile and get the work done!